Defibrillator & Resuscitation Training (2hr), Basic Life Support (3hr), Parents & Child Carers First Aid (2hr)
FAIB Approved – Approval certificate number 53/08(52)
The Course
Aimed at groups of people that would like to know a little more about life saving techniques. Please speak to David about what you would like.
Course Certification
At the end of the course each candidate will be awarded a certificate of attendance.
Cost
Please speak to David for price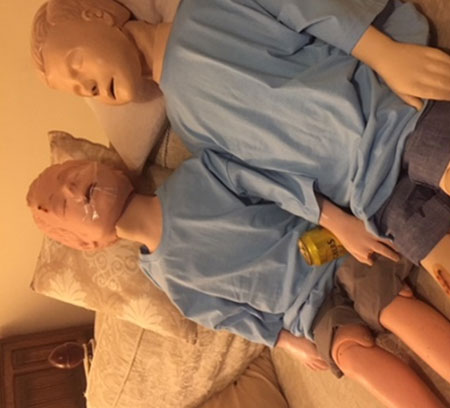 Contact us today
If you would like to book a course, or you have any questions on any of our available courses please do not hesitate to contact us at any time.
Tel: 07758 361165